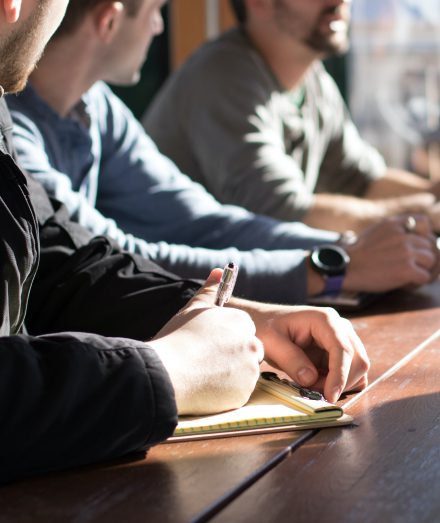 We are a remote B2B, B2B2C and B2C PR and communications agency HQ'd in the UK, with offices all AROUND the globe (yes, it's round, one of the few things that aren't up for debate).
We love getting your word out there, meeting new people and sharing the brilliant work that you do and the milestones you hit. It needs to be said front and centre, we love our people (and the dogs) too. SoContent is just that, So Content (and we write content). We haven't got a fabricated culture (barista and fake grass for instance), everyone involved, and everything we do contributes to the culture (you included), and we believe that happy, comfortable colleagues do happy, powerful work for our partners and clients.
We don't have a sales team and won't promise you results we don't think we have a real chance of achieving. We certainly won't sign you up and fob you off to a junior that's treading water. The people you meet in calls and at events from SoContent ARE working on actual accounts.
Side Note. Nobody is the best PR agency in the world or can guarantee you the BBC and Mashable in week two. Go for it if you want, then pop us a note down the line when it all falls apart.
Bearded wannabe hipster, former winner (not driver) of the Red Bull Soapbox race. He loves a curveball – he has got PropTech into Marrie Claire (there was a point to this) and placed clouds on paper (fine, it was cloud computing expert knowledge into the news (The Times).
A product design student that took a chance on PR (design portfolio untouched ever since) long before he had a beard.
Ross is all-seeing and all-powerful, he occasionally says y'all, but we are working on that. Ross is a professional consumer of information and helps ready Doug's mind for print, medium, proposals, call notes, and more.
His analytical approach helps cut through the rough – shame about his golf game.
An ancient prophecy foretold that the Chosen One would bring balance to the force. The first intern at SoContent, he never really graduated (he's a dog after all) but he did bring that balance, and of course, joy to all that ruffle him.
Amy heads up all things B2C at SoContent, as well as being our B2C supremo, she is a non-certified Taylor Swift expert and semi-permanent makeup artist. Amy is a leading consumer PR strategist and press office whiz.
She has a ton of consumer experience, having worked on everything from TikTok's consumer brand, Marshall headphones, Cambridge audio, Nextbase and Seventh Heaven, to managing celebrity events, to heading up the growth of global tech brands.
Communications has outgrown 'PR', it should be a part of the boardroom to the doorperson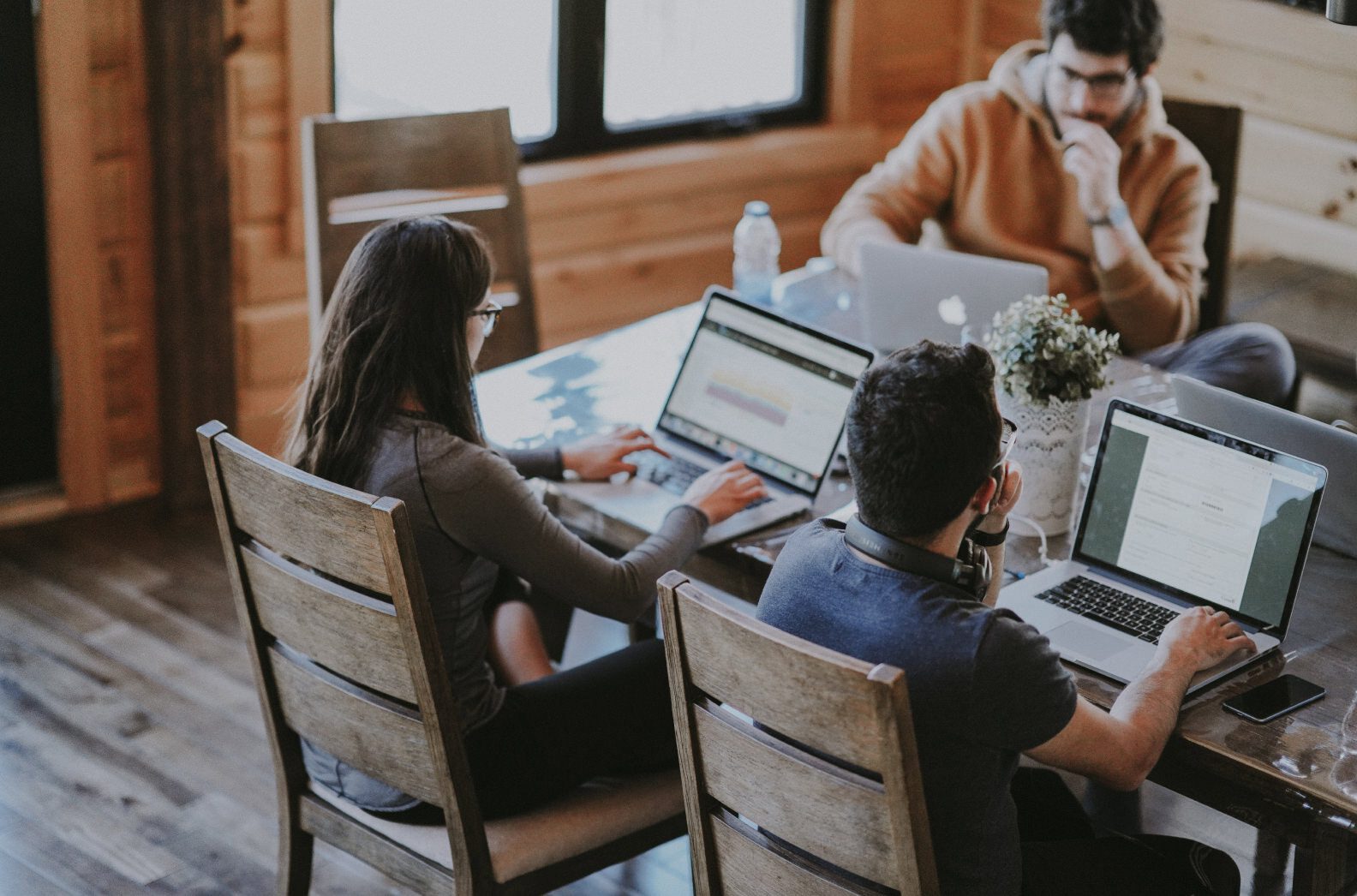 We work with people we know and trust, to bring the experience from day two, sometimes one.
With colleagues at the top of their game in the middle east, across Europe, north and south America and experts in the many niches of B2B communications (and B2Cers in high places) we bolt-on the expertise you need.

A long-standing friend of SoContent, A&F has worked with us to bring a certain touch-to-the-tech. The rich history in comms for food and lifestyle has allowed collaborations that span from the Grocer and Guardian Food pullout right through to Tech.eu and B2B glory. We support each other with background research and join forces at times, owning our verticals and providing a level-up for communications projects of all shapes and sizes. Based between London + Lisbon, Frankie has over ten years experience of working within restaurant and lifestyle media relations including with agencies, before setting up A+F Creative with Anna. A curiosity for food, people and cultural histories that surround the food world has led Frankie to FoH roles in London, Boston and Melbourne, sit her WSETs and learn first-hand about this global industry.

With extensive experience managing communication strategy, brand development and events across hospitality, corporate and the arts, Anna brings a breadth of knowledge to any project. Anna also works as a freelance journalist and trends forecaster for global agencies and publications and has a PhD that looks at storytelling and identity.

Contour are a design studio bursting 
with bright ideas — a small team of designers, developers and thinkers, creating honest and relatable brands for start-ups, creative teams and visionaries (and us!).
Check out their case study about the project here.
We are taking steps to be SoContent with Purpose, to be your communications partner with and for purpose. The world is changing, the shift to purpose has arrived, and even when times are tight, more people care about where their products come from and where their money goes, who is listening to what, and what their impact is… We can help get you there as an enterprise. If you are changing the world for the better, awesome, but to make sure we do our bit, we donate to amazing causes every month with a % of our income, so whatever your company, we know that serving you well, keeps you happy, you keep working with us, and we can support the planet and those that need support too. Watch this space for announcements too, we have a few things up our sleeves
:

)